The Essential Guide to Museum Hopping in Barcelona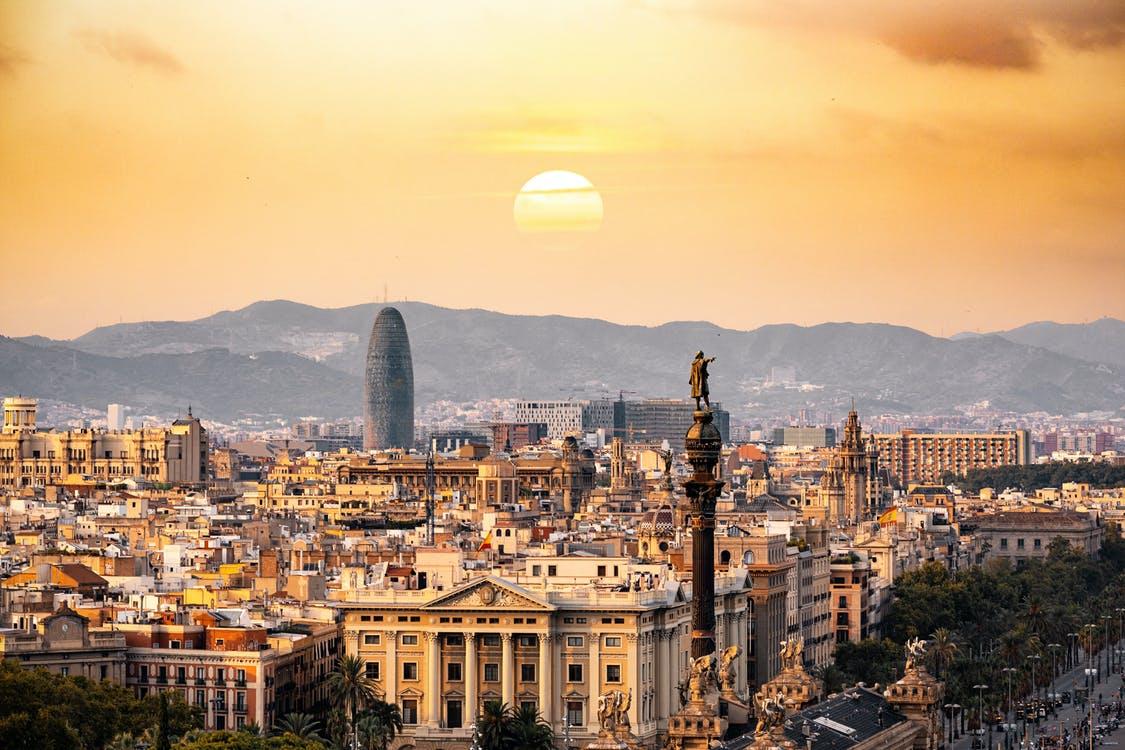 Barcelona is the capital and largest city of the autonomous community of Catalonia in Spain. Considered one of the world's greatest cities, Barcelona is a major cultural center for Europe and is especially famous for its art scene. Here, you will find all kinds of works of art – from its eclectic street art, one-of-a-kind architecture and buildings and, most notably, its range of museums.
Barcelona is home to 55 spectacular museums, each with its own theme and identity. In fact, locals and tourists alike travel to the city just to get a chance to see its famous museums. Here, we highlight the top museums in Barcelona to explore when in the city.
Money-Saving Tips for Museum Hopping
Most, if not all, of the museums in Barcelona charge an entrance fee. If you intend to go museum hopping in Barcelona, expect to pay a couple of Euros. However, there are plenty of combo cards and passes available for purchase that can help you save money, including the following:
Articket: This card enables you to enter Barcelona's top six museums for a reasonable price and is valid for 12 months. Buy the ticket here.
Barcelona Card: This 3-in-1 card gives you access to most museums in the city (and lets you skip the queues), free use of public transport, and discounts to various establishments. The pass, which starts around €45, can be bought in person from tourist offices all over the city or through the official website.
Barcelona City Pass: This pass gives you access to most museums in the city, the La Sagrada Familia and Park Guell, as well as a 20% discount on all other attractions. It also includes free transportation and airport transfer. The pass can be purchased online here.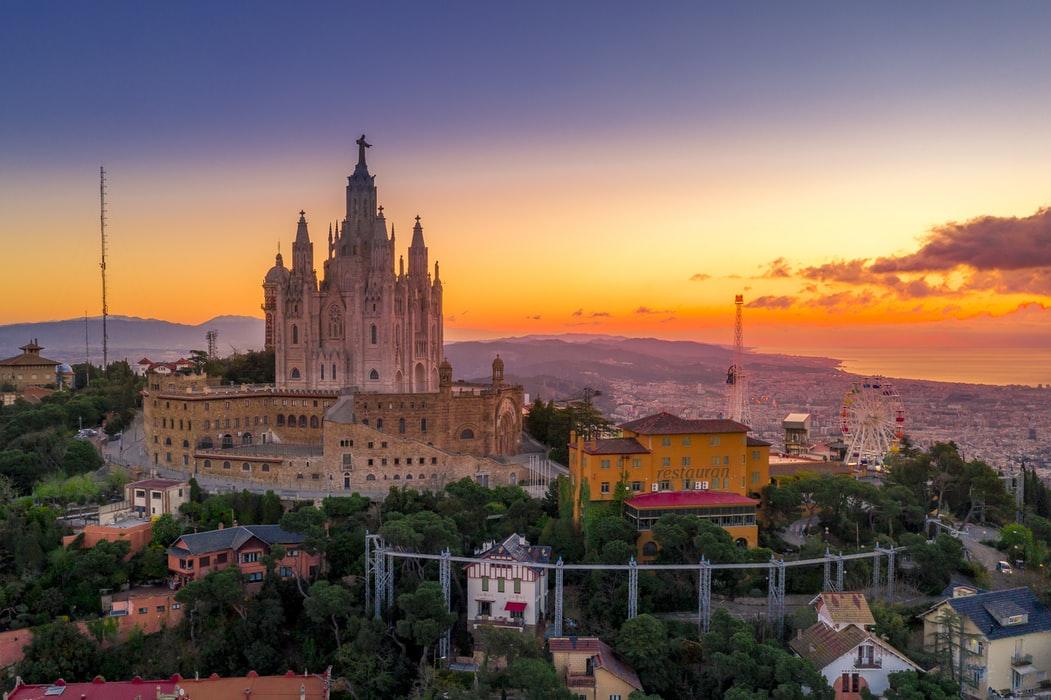 Best of Barcelona Combo: This is similar to the Barcelona Card (with free museum entrance and public transportation), but with extra features such as free entrance to La Sagrada Familia and Park Guell, a 45-minute boat tour of the Barcelona port and access to a flamenco show at the famous Flamenco Palace. This combo pass is valid from 3 to 5 days, depending on what you buy. You can buy the pass online here.
Top Museums You Shouldn't Miss
Barcelona is home to an impressive number of museums that cater to all interests and preferences. Do note that most museums do not allow guests to bring luggage or other bags with them. Instead, leave your things at a Barcelona luggage storage facility.
Dedicated to Artists
Museu Picasso: Arguably the most popular museum in all of Barcelona, the Museu Picasso is home to nearly 4,000 artworks by the artist Pablo Picasso, who was born in Malaga, Spain. Picasso maintained a close bond with the city of Barcelona, and the museum was built in the city to fulfill his dying wish and to honor his life and artistry. The museum's Picasso collection, which is one of the largest in the world, focuses on his early works.
Fundacio Joan Miro: Joan Miro was a prominent painter, ceramicist and sculptor born in Barcelona. His work, which consists mostly of Surrealist pieces, has gained international acclaim, and is now displayed in the Fundacio Joan Miro. The museum was designed by Miro himself and was brought to life by his friend, architect Josep Lluis Sert.
Fundacio Antoni Tapies: Catalan artist Antoni Tapies established this museum in 1984 and is dedicated to displaying the study and exhibition of contemporary art, both by him and by other artists. His work Cloud and Chair can be viewed right on the outside of the museum building.
For Art Lovers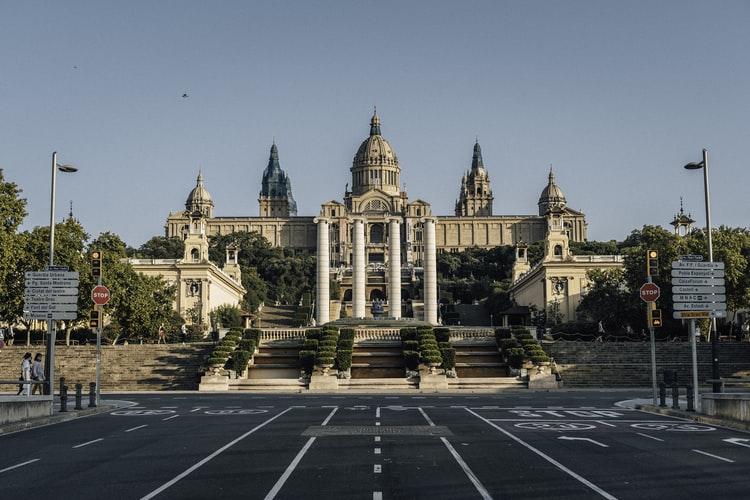 Museu Nacional D'art de Catalunya (MNAC): Located in the famous Palau Nacional, atop the Montjuic Hill, the MNAC was constructed initially as part of the 1929 Barcelona International Exposition. The museum houses a massive collection of Spanish and Catalan art across different eras, including the Renaissance and Modernist.
Museu d'Art Contemporani de Barcelona (MACBA): Also known as MACBA, this museum was built in 1990 and is dedicated to contemporary art. The space is home to a collection of more than 5,000 works, mainly 14th and 15th century Gothic art. More than just a museum, the MACBA is also a research center and hosts temporary exhibits.
CaixaForum Barcelona: This contemporary art space, which is found within a former textile factory, is home to a rotating collection of art exhibitions. While the modern space does not have any permanent collection, visitors have the chance to view several artworks and pieces from famous museums all over the world. For instance, some 300 works by artist Andy Warhol were installed here in 2017.
History Museums
Museu d'Historia de Barcelona (MUHBA): Situated in the Placa del Rei, the MUHBA consists of ruins that tell the history and development of the city – from first century B.C. until the Middle Ages. The museum takes you back in time where you get to see the old streets, laundries, factories and other elements that made up the ancient town after it was founded by Emperor Augustus.
Museu Egipci de Barcelona: The city's Egyptian Museum is home to one of the biggest and most comprehensive collections of ancient Egyptian artifacts, comprising over 1,000 different objects. The 2000-square meter space has 10 themed areas that reflect different aspects of Egyptian civilization.  
Museu Marítim de Barcelona: Spain once conquered the New World through its navy ships and this museum gives guests a glimpse of the country's maritime history. The facility houses a fascinating collection of artifacts, including ships, diving equipment, navigation equipment, nautical charts and more.
Specialty Museums
Centre de Cultura Contemporània de Barcelona (CCCB): Opened in 1994, this 4,000-square meter exhibition space and cultural center is dedicated to displaying different kinds of innovative art – from digital and audiovisual art to cinema, literature and more. It is one of Barcelona's most prominent venues and hosts rotating temporary exhibitions, usually related to Catalan culture.  
FC Barcelona Museu: The city's football club, FC Barcelona, is well-beloved and extremely famous, which is why it's no surprise that they have a museum built in their honor. The museum, which is one of the most visited museums in Barcelona, is located right inside the Camp Nou stadium, the club's home base. FC Barcelona Museu features a massive collection of trophies, photos, costumes and other items related to the team.
Museu de la Xocolata: Chocolate lovers cannot miss this private museum, which gives a detailed history of chocolate in Europe – from its origins, how it was manufactured, traded and used for a variety of purposes. The museum also has a variety of sculptures made out of chocolate, such as famous city landmarks like the La Sagrada Familia.