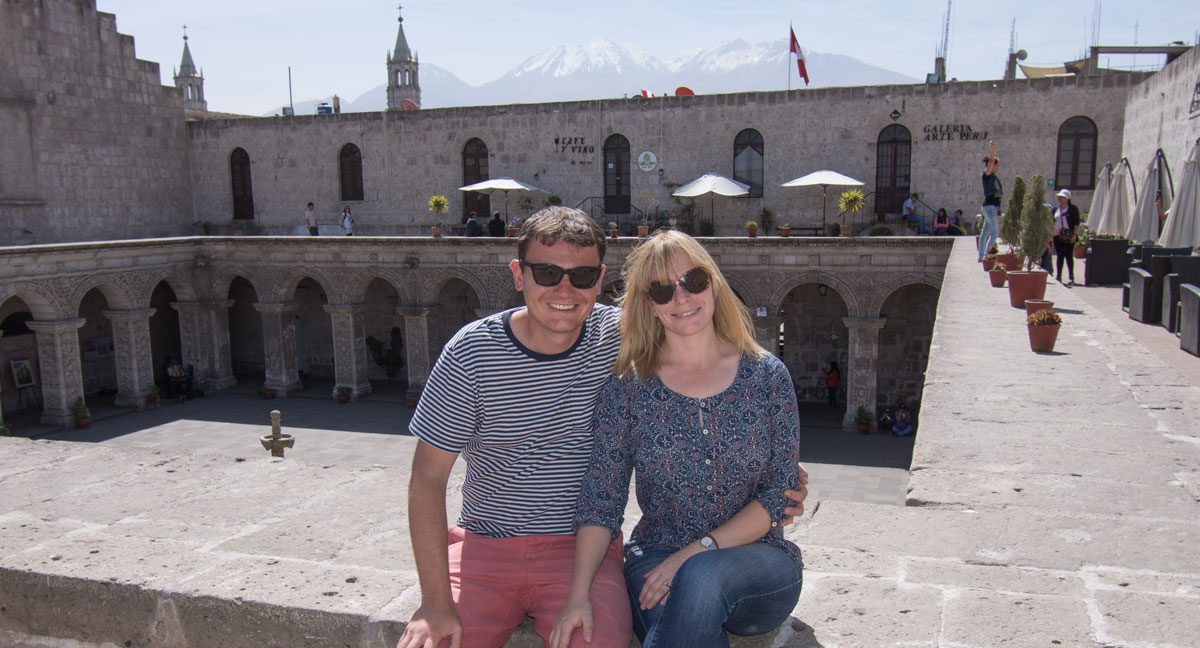 Hi there, we are Charlotte & Sam, a couple in our 30's from London who share a passion for exploring the world! Over the past ten years we have been trying our hardest to reveal more countries on the scratch off map we have hung on a wall in our spare room, but despite having travelled to over 35 countries together we still have a very long way to go!
Like most people our typical trip will be either a long weekend or a holiday of around  two weeks. We're not huge fans of package holidays and like to book independently. Planning the perfect holiday itinerary by DIY can be difficult and time consuming especially when you're going long haul and need to spend hours or even days fully research the destination. 
We created twoweeks.co.uk as a holiday itinerary focused website and blog. Our aim is to help other like minded holiday makers get most out of their precious holiday time, by providing inspiring ready-made itineraries. Whether you don't have the time to spend trawling the internet and reading travel guide books from cover to cover, or (like us) you don't have the funds for customised trips arranged by a travel agent then hopefully we can help!
We also provide honest reviews of accommodation, recommend places to eat and drink and details for excursions and transportation. Whilst we're not overly keen on back-packer hostels and 10 hour cramped bus journeys, this isn't all about luxury travel either, most of the places we'll be recommending will be mid range or affordable luxury that doesn't break the bank!
Thanks for reading!